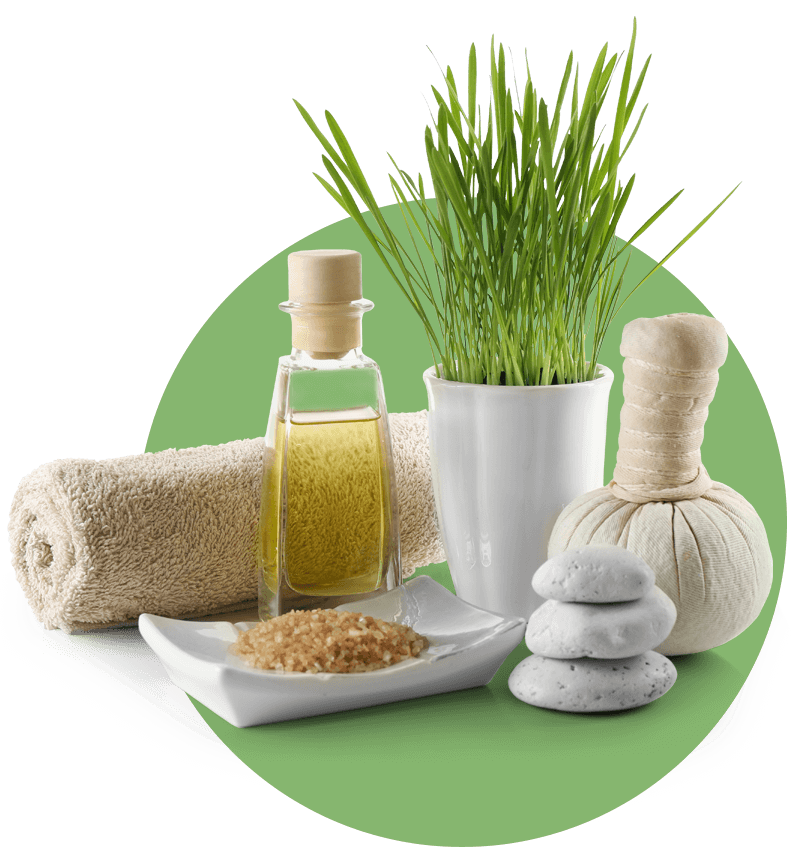 Welcome to
Tree House Spa
We provide high quality massages
for men and women at affordable prices.
Book Now
Our services
Located at 268 River Valley Road, our treatment centre focuses on high levels of cleanliness,
and all of our massage therapists are trained professionals.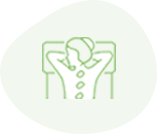 Body Massage
Our signature body massage helps to de-stress, relieve muscle pain, and decrease stiffness.
| | | |
| --- | --- | --- |
| 60 min | 90 min | 120 min |
| $60 | $90 | $115 |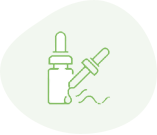 Essential Oils Massage
Experience the pleasures of our signature body massage with the added benefit of essential oils.
| | | |
| --- | --- | --- |
| 60 min | 90 min | 120 min |
| $68 | $100 | $130 |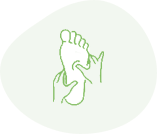 Foot Massage
Our foot massage can improve your sleep, reduce aches and pains, and promote better blood circulation.
| | | |
| --- | --- | --- |
| 60 min | 90 min | 120 min |
| $45 | $66 | $88 |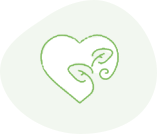 Prenatal Massage
Relieve normal discomforts experienced during pregnancy, such as backaches, stiff neck, leg cramps, and headaches.
| | | |
| --- | --- | --- |
| 60 min | 90 min | 120 min |
| $60 | $90 | $115 |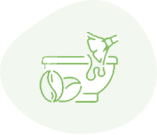 Body Scrub
Our nourishing body scrub exfoliates the skin on your body leaving it feeling fresh, smooth, moisturised and soft.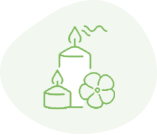 Ear Candling
Improve conditions affecting the head and ears such as sinus congestion, ear noises and excessive earwax.
Meet some of our team
All of our massage technicians undergo a rigorous training programme
to ensure our customers receive a high-quality service, everytime.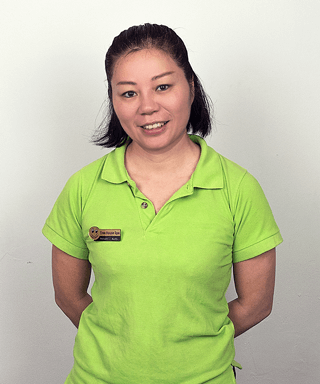 Kelly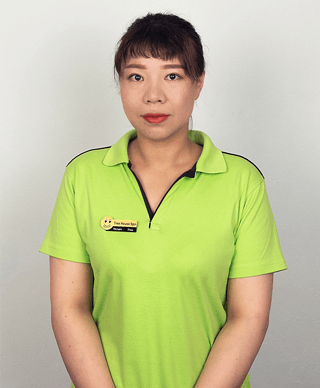 Tina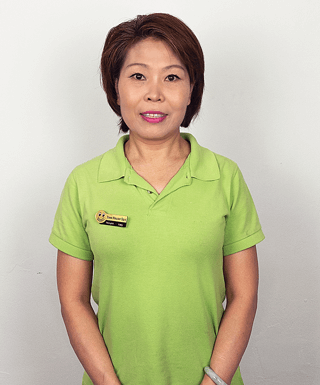 Amy
Frequently asked questions
Below is a selection of common questions and answers. We'd be delighted
to hear from you if you have any other questions.
Do I need to book in advance?
No, you don't need to book in advance, we take walk-ins on a first come, first served basis. During peak hours or if you are looking for a couples massage room, we do advise calling in advance to book to avoid any potential disappointment.
Do you have shower facilities available?
Yes, we provide complimentary shower facilities in each of our massage rooms. You may use these facilities before and/or after the massage as desired. We provide shampoo, body wash and towels.
Do you have a couples room?
Yes, we do have a couples massage room available. During some peak hours, you may need to call ahead of time to check on availability, but of course, you can still feel free to walk-in anytime and we'll do our best to accommodate.
Can I customise my massage?
Yes, whilst our massages tend to follow a standard flow, we can adjust it as needed to suit your needs. For example, if you have a headache or stiff neck/shoulders then let us know on arrival so we can try to relieve this for you. If you have injuries or sore areas you want us to avoid, just let us know. We'll always try to accommodate all reasonable requests.
Contact Us
Get in touch or drop by to enjoy a relaxing massage
at Tree House Spa.